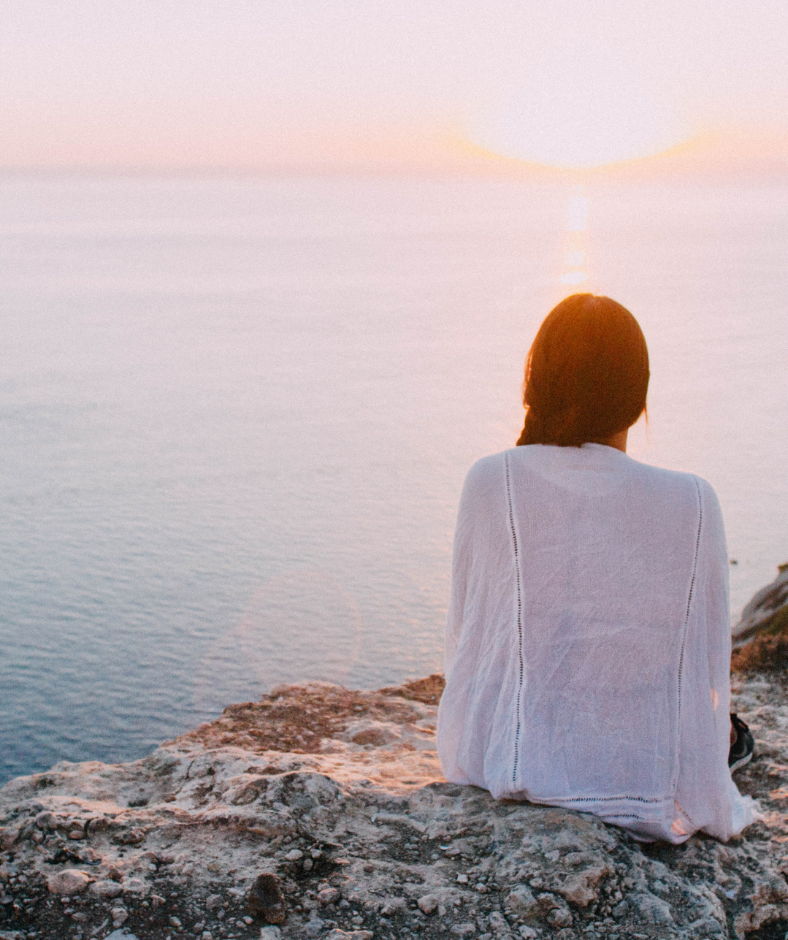 It's your time to shine

You deserve to share your honed knowledge with the world — without struggling through the ebbs and flows of the startup journey alone. 
We know how easy it is for your time to get pulled into the undercurrent of overwhelm — piecing together one-off workshops, freebies, and figuring out what steps to take next. 
That's why, we gathered our 30+ years of professional experience into an organized step-by-step system. We help you navigate the full business startup process from start to finish, so you can have more time back. Focus your efforts on sharing your teaching gifts online today. 
Join our community of creative entrepreneurs and teachers. 
Take the first step towards moving your dreams forward full steam ahead.

Meet Suzanne Dulin,  Admiral of the Fleet

Like you, I was once a new entrepreneur with a dream, working towards making it a reality. As I began to navigate my own journey, I witnessed a lot of other online entrepreneurs all in the same startup loop — creating websites, trying to develop membership sites, creating courses, developing marketing systems. They were often on a shoestring budget, lacking expertise in the field. Instead of creating courses to share their gifts and financially support themselves, they were focused on all these other aspects of the business. They weren't getitng any closer to building a successful business doing what they love. 

As someone with 30 years of professional expertise in search engine technology, learning psychology, web design, and product development, I knew I could support others like myself by creating an organized, step-by-step system that would actually be effective, efficient and professional without the overwhelm.  
My desire is to help people focus on what they are good at — teaching. I want to see people combine all their areas of expertise and develop strong businesses, so they can bring their teachings to the world, especially healers, yoga teachers, and holistic entrepreneurs. I know we all lift each other up together, and I'm here to help you stay afloat.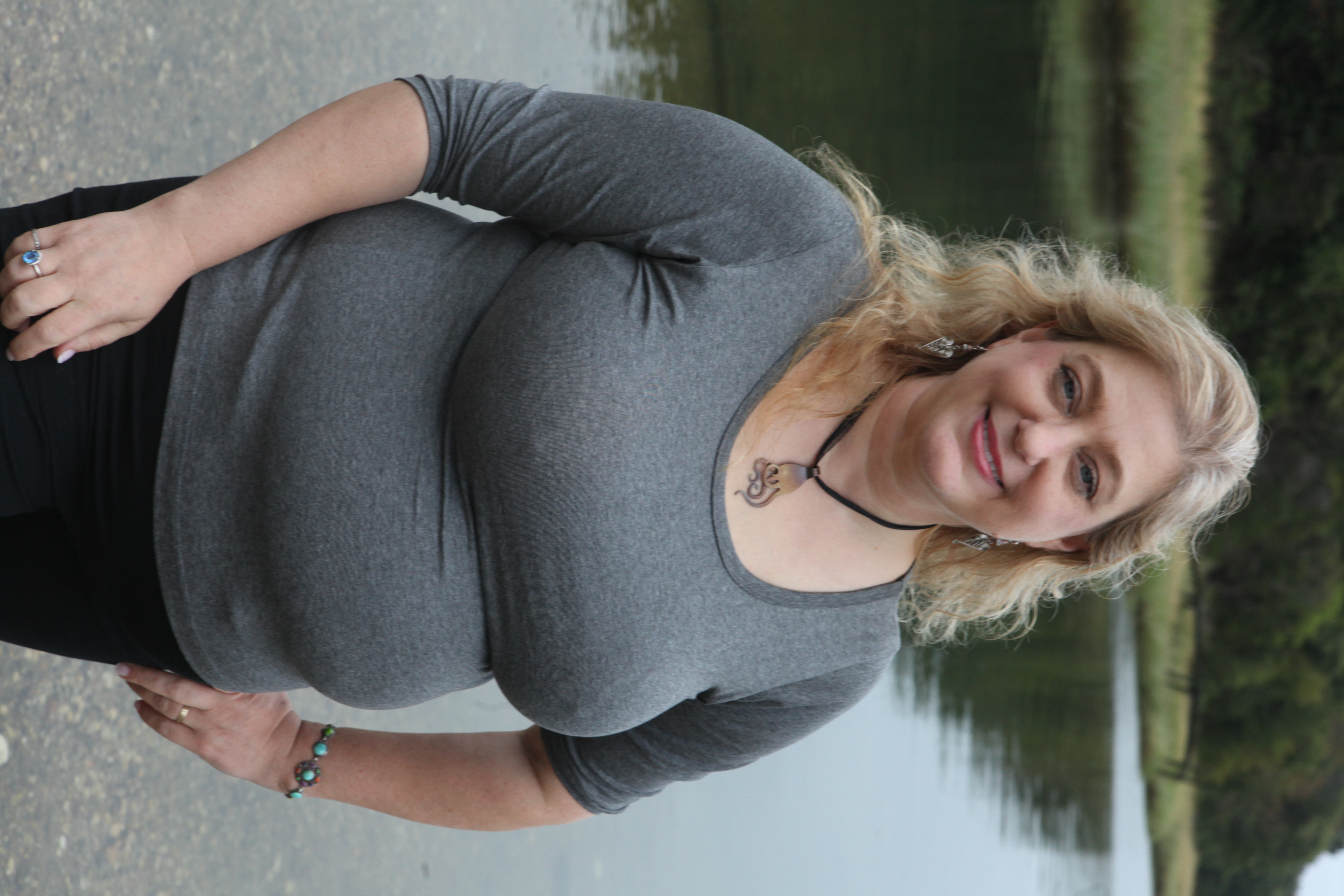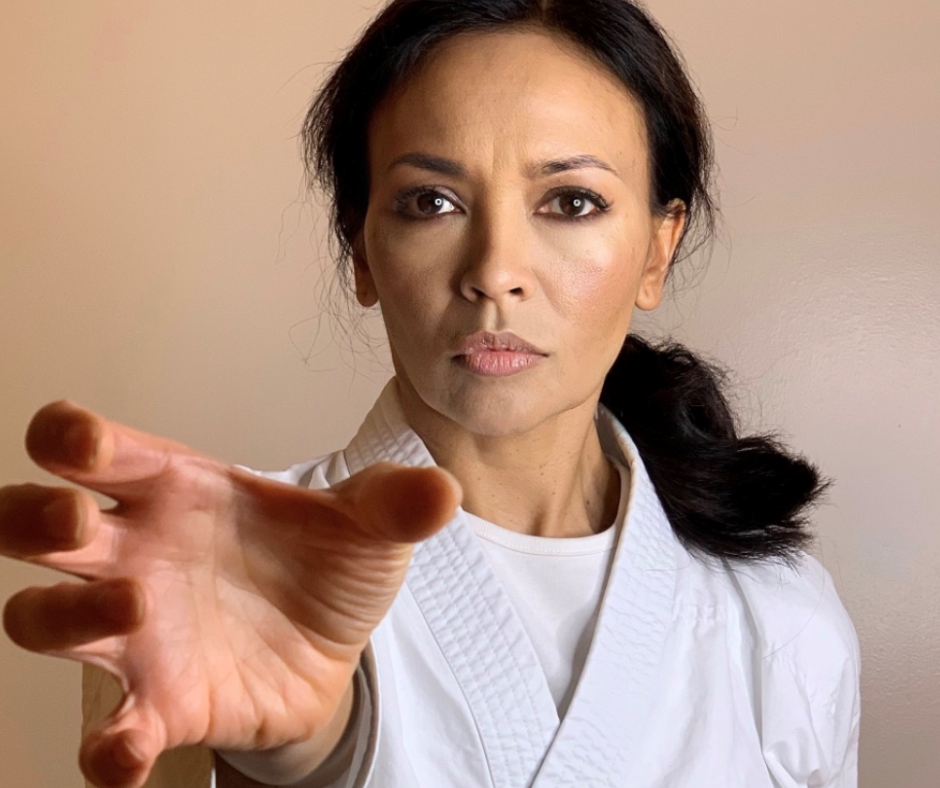 Yanti Amos, Yoga Teacher and Martial Artist

"Suzanne's material is world-class and I love her blend of can-do practical applicable knowledge, her engineer brain and her pedagogical academia. In my mentor sessions with Suzanne, she personally leads you through weekly deep dives with her special brand of intuitive wisdom and outstanding listening skills. Through our regular connection on email, the goal setting and advice received throughout the week, my own ideas grew into course content and I began to see the possibilities for upleveling my business into "evergreen" foundational growth."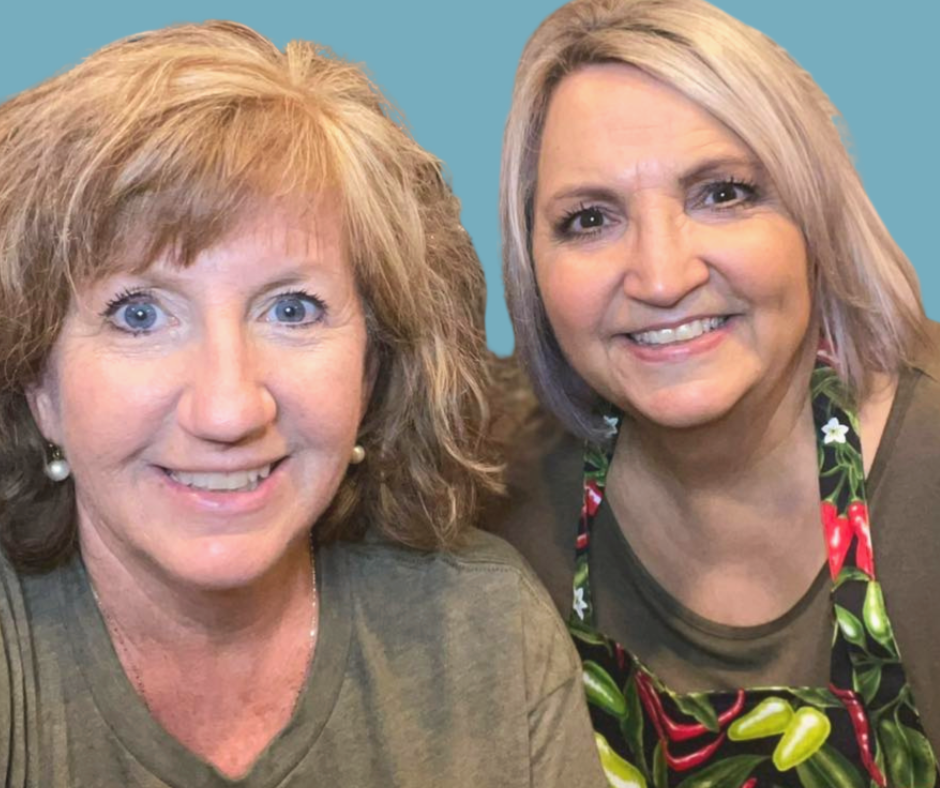 Cooking with Moe and Deb, Country Cooks

"We appreciate everything you do and are amazed at your skills both technical and organizational. You're the best! BTW, our page followers are up to around 53,000 now and our YouTube page is also gaining subscribers every day. We are now monetized and have made as much as $500 per month. Most of this is because of your class I took way back in the summer of 2020 (I think?) on making videos. You gave us that courage to step out of our comfort zone and try something new."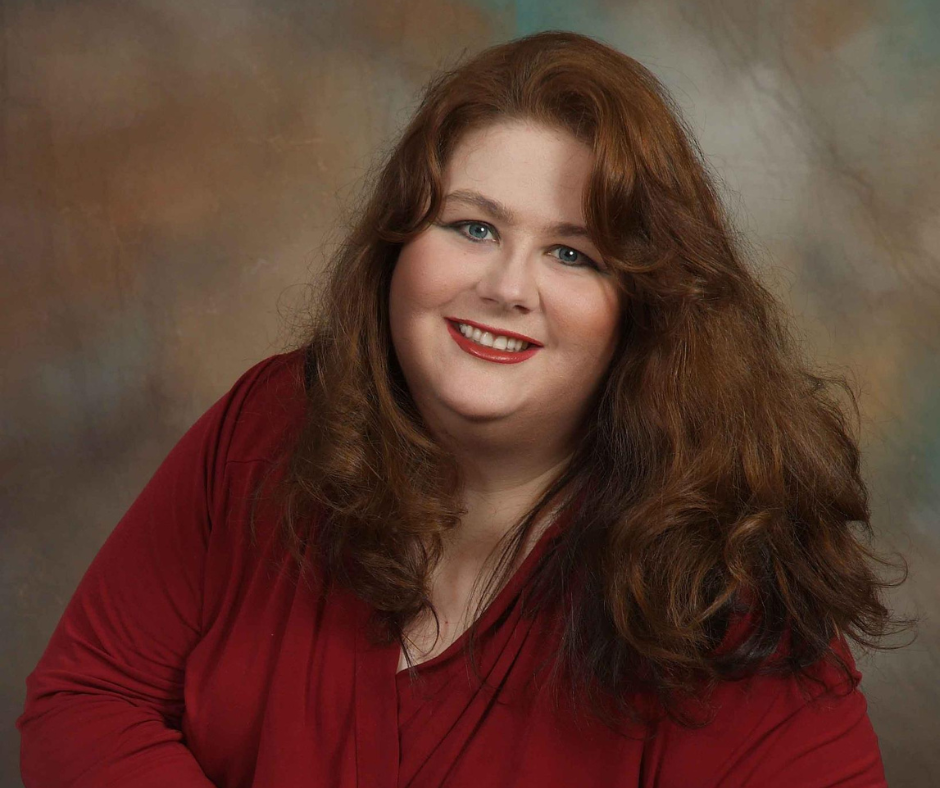 Sabrina Koncaba, Cyber Security Educator
"Suzanne is a compassionate and caring coach who has developed products and services that will help you to succeed in the online space. I have worked with her both as a client and as a student and have received such pointed and timely advice that I have been able to apply this knowledge to my own business. My business is still in the beginning stages; however, Suzanne has been there with me every step of the way - encouraging me, guiding me and helping to achieve my goals. Regardless of whether you sign up for coaching or for one of her courses, you will be getting a gem who will be there for you to help move you AND your business forward with integrity."

Check your inbox to confirm your subscription