Sign in to a course you purchased

gabb Signature Series for Business
Get a Bigger Boat takes the guesswork out of launching a startup business by empowering you with the step-by-step systems you need to turn your dreams into reality. 

What is a gabb Signature Course?

gabb's Signature Series of courses show you how to live an independent creative life. It includes courses in business, yoga, and teaching.
These courses are permanently available on the gabb site.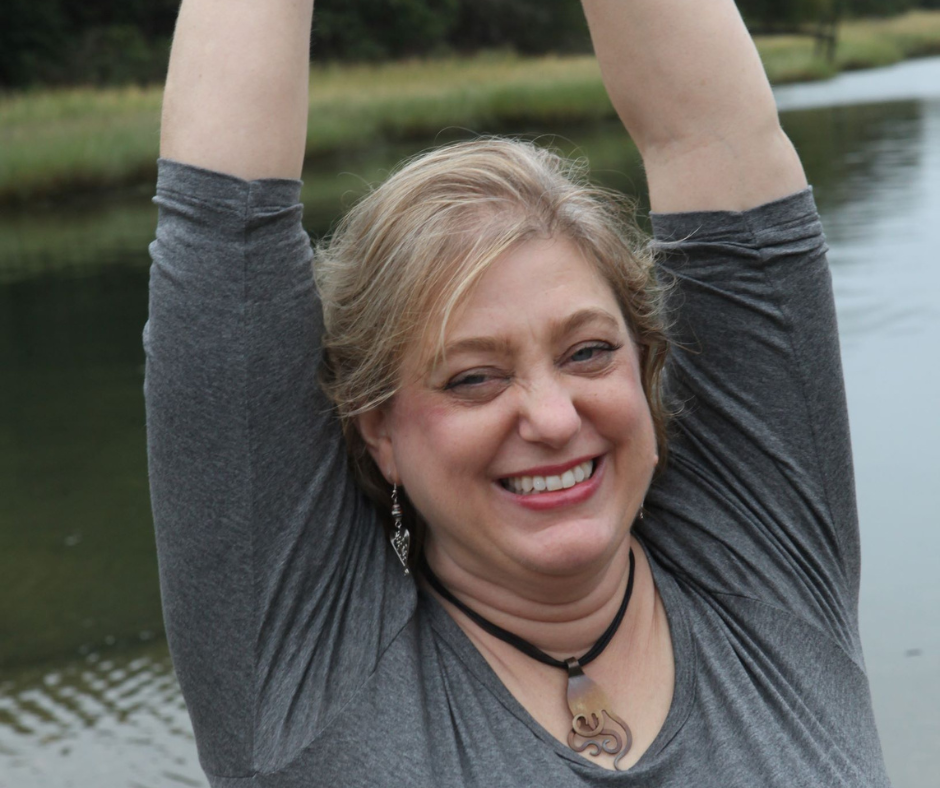 Suzanne Dulin is the founder of Get a Bigger Boat. She is both a long time yoga teacher and a business startup expert.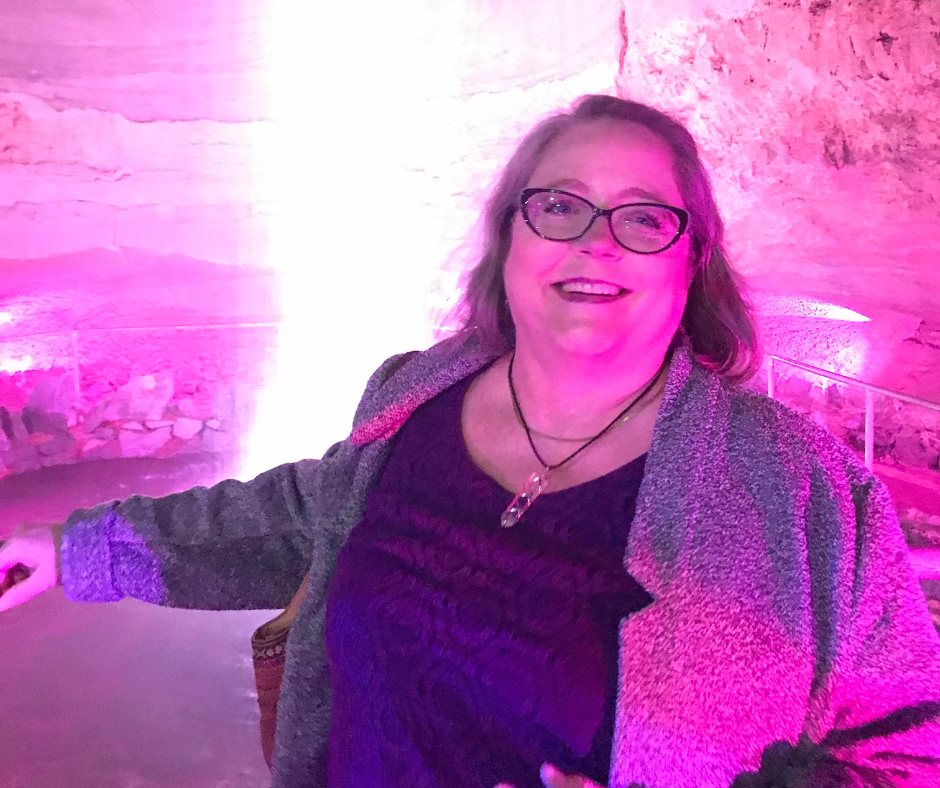 Lisa Barnstrom is a course design expert who uses her down to earth approach to course design to craft artfully simple teachings.
Study with a gabb Certified Course Creator
Every teacher on the Get a Bigger Boat platform has been certified in creating online courses with a hands-on and heart-led approach.

What is a gabb Certified Course Creator?

gabb Certified Course Creators have been trained in Get a Bigger Boat's unique system of creating online courses. They have been supported by Get a Bigger Boat to create courses with a personal connection and meaningful assessment that help you progress step by step through your learning journey.
Course creators can host on the Get a Bigger Boat site or on their own sites and retain all rights to their own works.
You can become a gabb Certified Course Creator by completing the Organized Business Startup System.


Check your inbox to confirm your subscription