Our Mission
To create a more equitable world by supporting small business owners to develop and communicate their core teachings.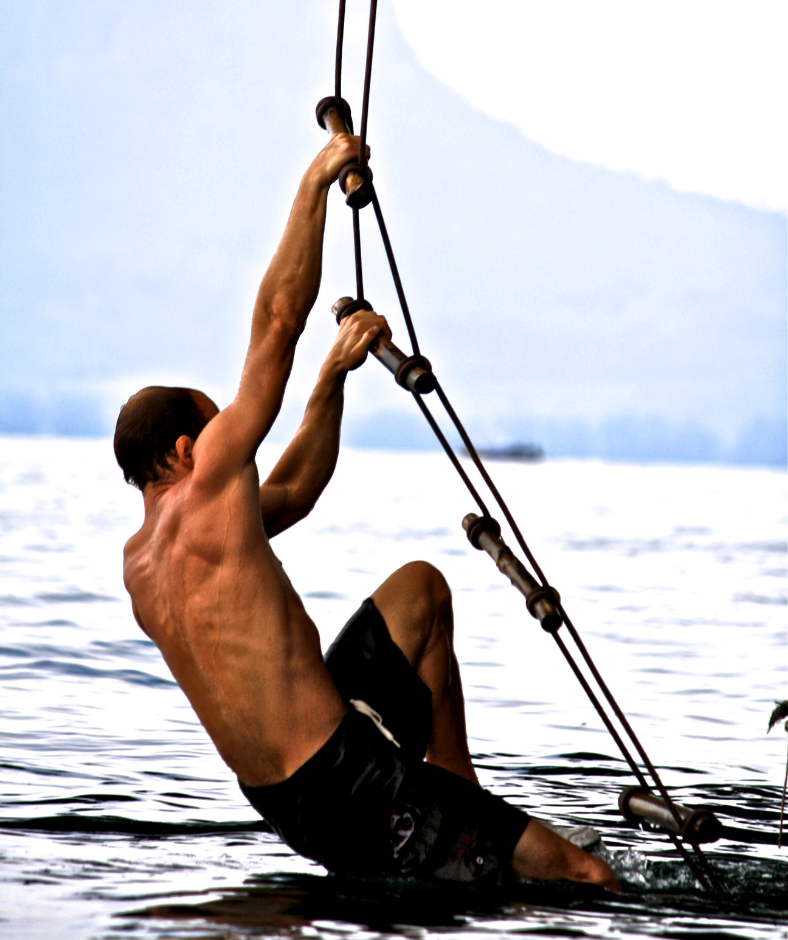 The best way to get new students is to be an amazing teacher!
Get A Bigger Boat supports yoga teachers, holistic health professionals, and mentors who are empowering diverse populations.
We help new businesses start up, and are particularly focused on helping teaching based businesses.
For teachers, Get a Bigger Boat serves as an online business incubator. Our team provides hands on support showing exactly how to create courses that truly help students to learn and grow using proven professional course design methods.
We show instructors how to create an complete curriculum that becomes a full suite of products for their businesses. A great curriculum serves as a natural sales funnel. As students progress deeper into a learning program, they need to invest more time and money to embrace true transformation.
Get a Bigger Boat nurtures new businesses by hosting their online courses on our platform, so that teachers can focus on developing their core teachings first, then conquer the tech.
The ultimate goal of our program is to launch businesses off of our platform only after they become financially stable.
Teachers always retain their rights to their own materials.

Our Core Values
Get a Bigger Boat helps small business owners to create training programs that adhere to these core values:
Prioritizing physical, mental and emotional health
Engaging self-care and community-care
Keeping things light with fun and humor
Communicating professional worth and receiving appropriate financial rewards
Cultivating diversity and inclusivity

About our courses

We focus on creating online learning with a human touch, from teachers with a unique point of view.
All of our courses are developed by instructors who have a burning desire to bring their teachings to the world.
Our courses are never cookie cutter! We do not develop our courses for our teachers or provide them templates. We teach our teachers how to be the amazing teacher that is in their heart. We love nurturing them to make courses that communicate their core teachings, and love being surprised by all the innovative ways they share their knowledge.
We teach our fleet of instructors how to create classes with:
Appropriate levels of learning so students never feel overwhelmed or bored

Personal interaction between the teacher and the students

Assessment of whether students are actually learning the skills and adopting the habits they are being taught
Consideration for learners with different learning styles and abilities
Fun, humor, joy, and spirit
Online communities where students can make friends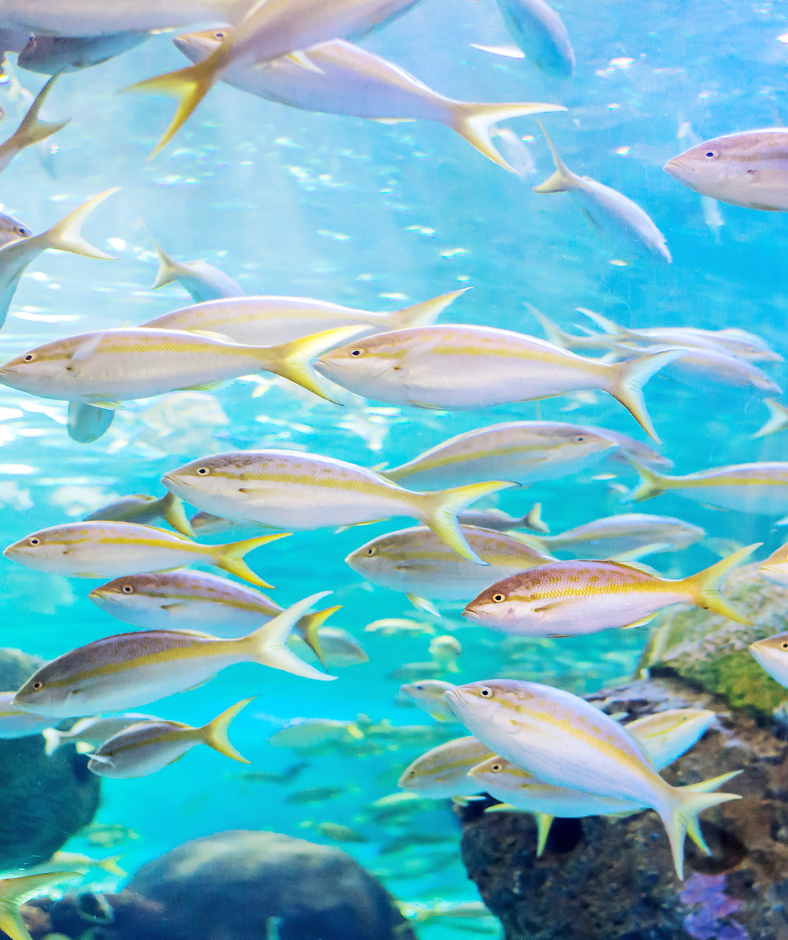 We are a Diversity Certified State and Federal Government Vendor

Get a Bigger Boat is a State of Tennessee Diversity Certified vendor. For the state, we provide curriculum development services and small business startup support.
We are a registered vendor with the City of Chattanooga. We provide business startup support to Chattanooga residents.
Get a Bigger Boat is also a registered small business vendor with the US Federal Government..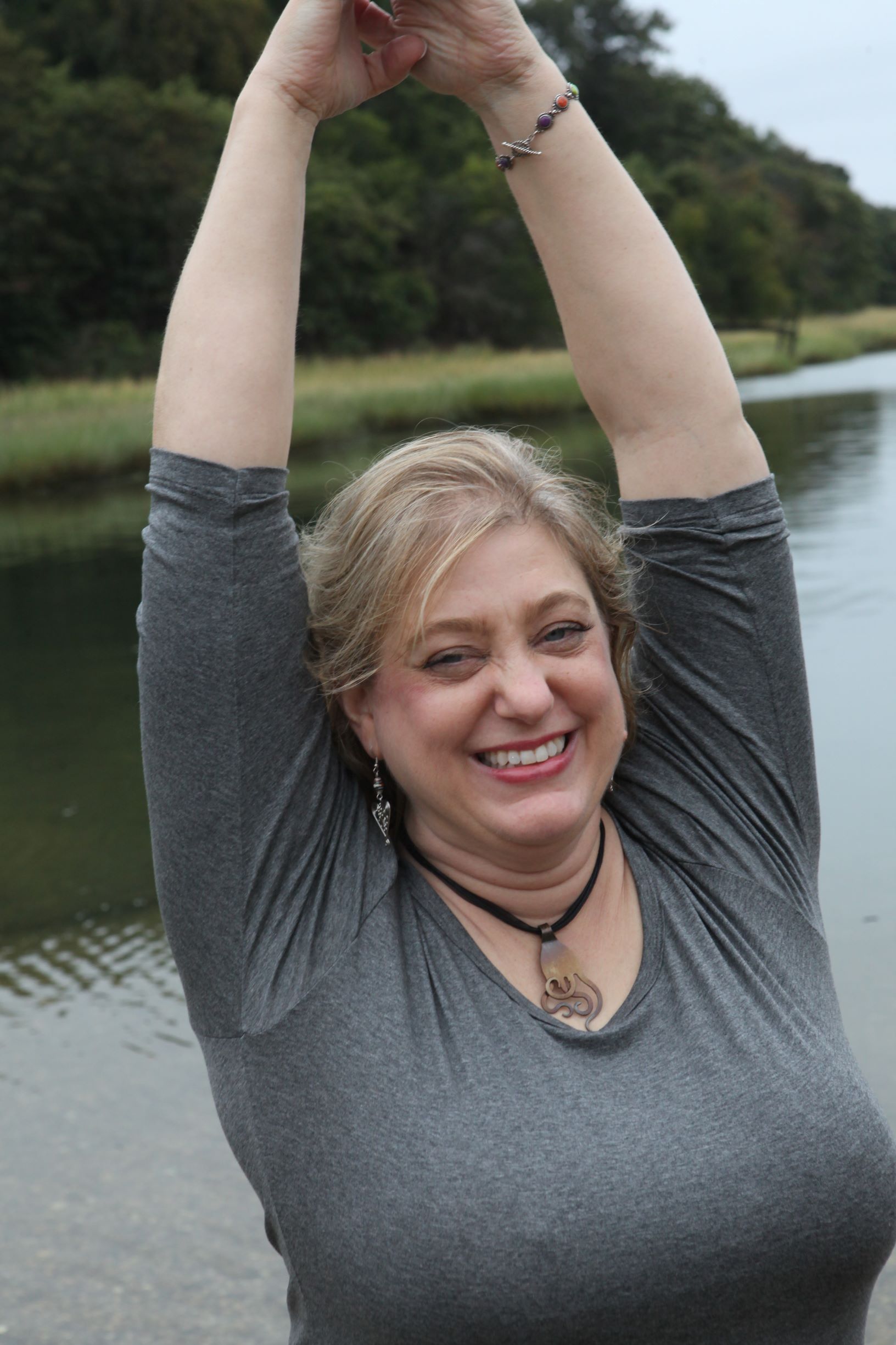 Contact Us
Get a Bigger Boat is located in Fernandina Beach, Florida.
It is in the EST time zone (same time zone as NY, NY)
To inquire about our products and services, becoming an affiliate, or to get support with a course you have purchased, contact founder Suzanne Dulin at
or call
(423)424-6908
Our hours of operation are 11 a.m. - 7 p.m. EST.




Check your inbox to confirm your subscription