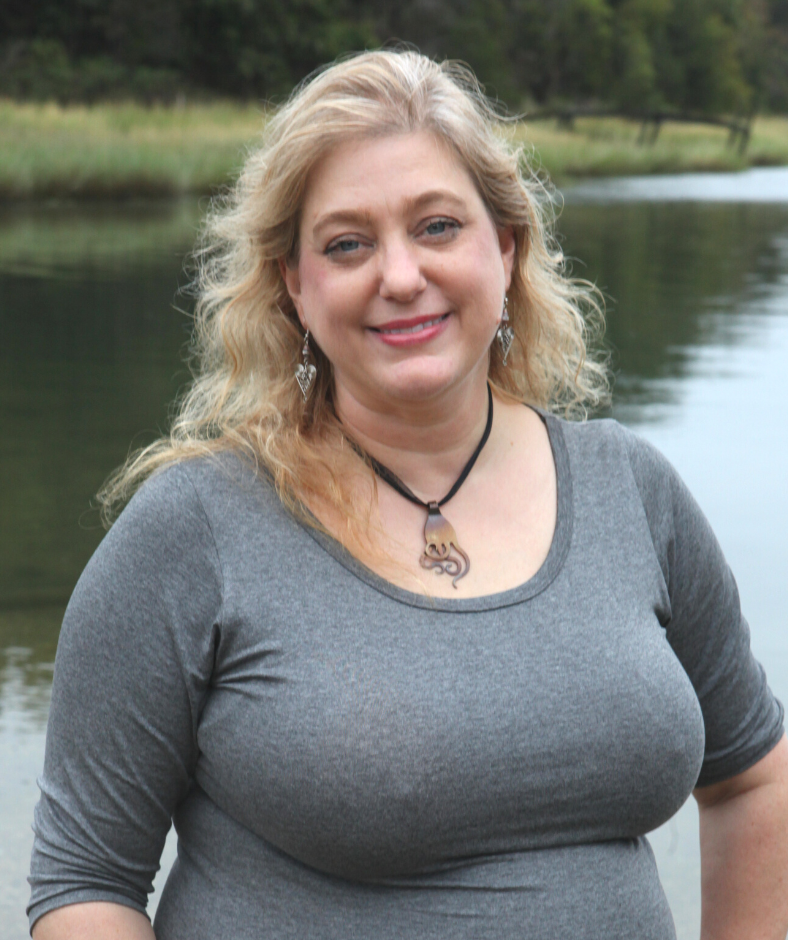 Get a Bigger Boat Founder,
Suzanne Dulin

Suzanne Dulin, MEng, is the creative vision behind Get a Bigger Boat. She is both a long time yoga teacher and a business startup coach.
She lives in Chattanooga, TN with her daughter, Madeline. Together, they own Billy Joe's Cookies, a chocolate chip cookie company that ships cookies nationwide. Both she and her daughter play pinball competitively in the local leagues.
Suzanne believes that everyone has an important lesson to teach. Her own teaching is to guide others to develop their voices.
Suzanne is Tennessee's only authorized Freedom Yoga Teacher. The focus of her yoga teaching is summarized in a single word: compassion. She teaches compassion in a systematic way, through yoga postures and meditation.
Suzanne's vision for Get a Bigger Boat came in part from her unique position as the moderator of the popular online yoga community, Moving Into Stillness. In the thousands of posts she responded to, she spoke with yogis all over the world struggling to earn a living. From all of these conversations, she came to understand that teachers must have their own businesses in order to have the time to fully realize their teachings.
She had the fortune of studying closely with her mentor, Erich Schiffmann, who taught her the secrets of channeling her own unique voice through meditation, experimentation, and fastidiously recording her insights. She uses both this knowledge and professional teaching methodology to help teachers craft their own core teachings.

Suzanne discovered yoga at 19 years old, one year after she found her passion for videography. Her college position as the director of the creative television show GTV led to a career in engineering. She is an expert not only in the skill of producing video, but also in the technology that makes it possible.
In her work in engineering, she wrote over 100 books and led up the development of over 35 e-learning courses. In her work in high tech, she learned the skills that she brings to teachers everywhere: professional teaching methodology, product development, creative project management, business startup systems, brand development, sales methodology, and leadership.
Suzanne helps anyone who wants to make a living as a teacher. She specializes in working with teachers who do not fit into a box; teachers who are combining elements from deep study and practice of many different arts that they are combining creatively into teachings that no one else is offering.
She coaches teachers to consistently deliver on the promises that they make to their students, which gives them the confidence to sell their programs in a way that feels authentic and in integrity. When teachers have well designed curriculum, they create a path for their students which helps retain them as loyal customers and dedicated followers.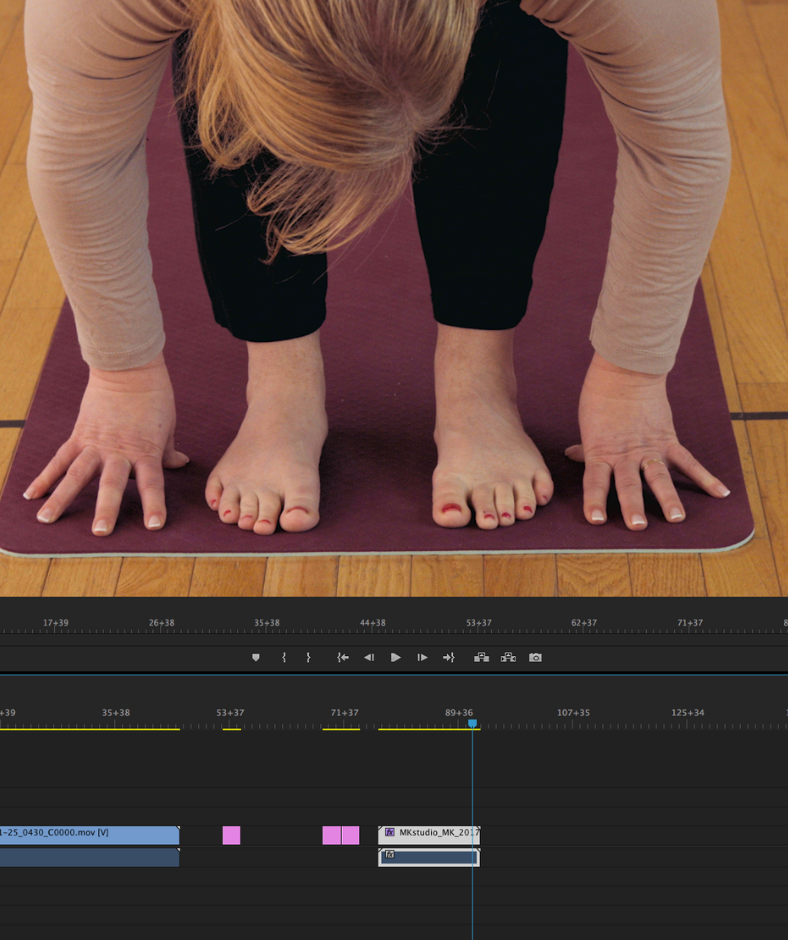 The Organized Business Startup System

This course is currently in pre-sales. Purchase now for immediate access to the lessons. Complete course releases February 1. Accountability meetings begin February 1.
The Organized Business Startup System is a hands-on system to build your first course in your curriculum, begin defining your brand, and prepare your business to grow, so that you can create a sustainable living as a teacher.

Normally $2774, the course is selling through December 9th for $695.

Mindful Movement

This upcoming course teaches how to move with intention and focus to achieve: Compassion for oneself, a sense of immersion in the present, and a feeling of being part of the whole.

Check your inbox to confirm your subscription